Are You Looking for Best Stay in Dandeli ?
Enjoy Your Stay with Dandeli Crocodile Edge Home Stay
Best Vacation Home in India
Visit Dandeli Forest and Wildlife Sanctuary
A Paradise For Adventure Seekers
Re-Discover
Yourself & The Wild
Yourself & The Wild
Dandeli Crocodile Edge Home Stay is best place to give a treat to your soul with nature's beauty, it's time to get cuddle in the arms of the Homestay.
The Attention You Deserve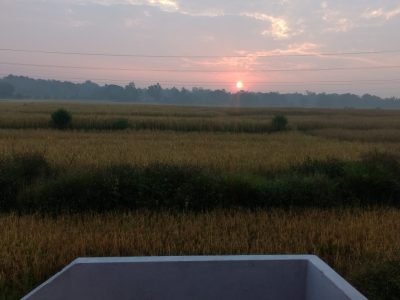 CLOSE TO NATURE
A Convenient Option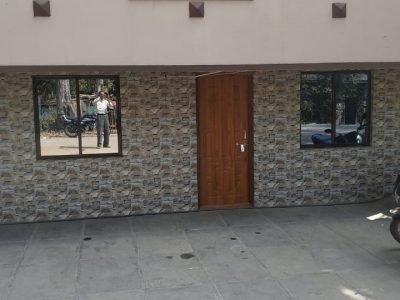 ELEGANT AMBIENCE
A Subtle Corner For The Loved Ones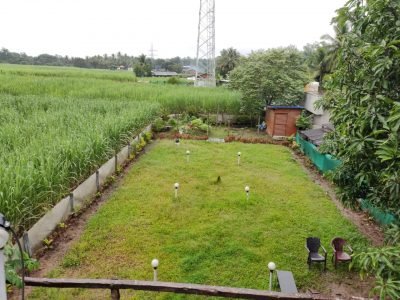 Garden Available
For Our Busy Guests
LET'S BOOK THE VACATION OF YOUR DREAMS!
Beyond these hills, lie the promised land of discovery, bliss and exaltation.
Join us to the magical wonderland of Dandeli, and create memories of a lifetime.
Clients
Reviews
Reviews
Reviews